PROSTAID Calgary/PCCN Calgary and our prostate cancer awareness message will once again be shared with racing fans and motorsports enthusiasts across Alberta via the Dark Side Top Fuel Racing operation. It's all part of the innovative grass roots awareness campaign that's being developed by the team.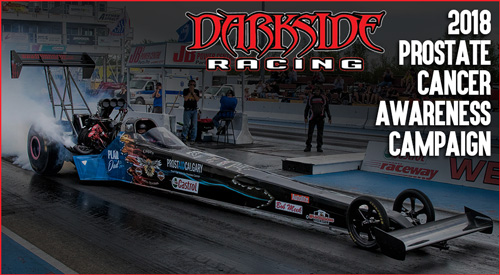 Kelly Fedorowich wears two hats in her professional career. In addition to being the executive director of PROSTAID Calgary, Kelly is the first Canadian woman to pilot a Top Fuel Dragster! In 2018 she will complete her training program and earn her Top Fuel competition license, demonstrating that gender doesn't have to be an obstacle when you want to succeed in motorsport! This is an unprecedented marketing opportunity that will help empower the next generation of Canadian women in motorsport, and attract and retain a new fan base for our sponsors and community partners.
On the horizon: Kelly's next goal is to become Canada's first female to hit 300 mph in a Top Fuel Dragster

PROSTAID Calgary could not exist without the time and energy contributed by our dedicated volunteers. Thank You!

If you're interested in volunteering for future events, please contact Kelly.
403-455-1916 or info@prostaidcalgary.org
52nd Annual World of Wheels
February 23-25
Volunteers are needed! Please contact Kelly for more information.
infor@prostaidcalgary.org
or 403-455-1916


Castrol Canada
http://www.wakefieldcanada.ca/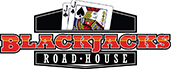 Blackjacks Road House
http://blackjacksroadhouse.com/


ZOMONGO
http://zomongo.tv/


FRAM/Autolite
http://www.uci-fram.com/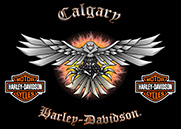 Calgary Harley-Davidson
http://www.calgaryharleydavidson.ca/