Hey there friends,
PROSTAID Calgary/PCCN Calgary is participating in Movember this year to change the face of men's health – and I want you to join me.
The Movember Foundation is the leading global organization committed to changing the face of men's health. They achieve this by challenging men to grow moustaches during Movember (the month formerly known as November) to spark conversation and raise funds for prostate cancer, testicular cancer and mental health issues.
I'm passionate about this cause because too many men are dying unnecessarily from prostate cancer. Each year 23,600 men are diagnosed and 4000 will sadly lose their battle.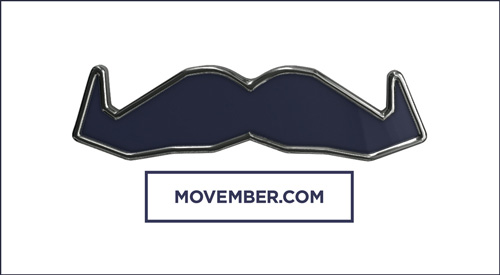 The Movember Foundation is working hard every day with an urgent goal in mind: accelerating breakthroughs in prostate cancer research that will benefit patients and their families. Movember is achieving this by the formation of the largest, global alliance of prostate cancer researchers and clinical specialists, who are tackling the toughest prostate cancer challenges.
Mo Bros sign up to grow a moustache for 30 days, and Mo Sistas join to support the men in their lives. Join my team today and help change the face of men's health:
http://moteam.co/prostaid-calgary-warriors
We're in this together, so get involved and spread the word.
Steve Belway
http://mobro.co/stevebelway
Past President, PROSTAID Calgary
Email: steveb@pccncalgary.org
Cell: 403-818-9957